Create a strong online presence.
Showcase what makes your school unique with a fully responsive school website that is easy to manage and developed to meet your objectives.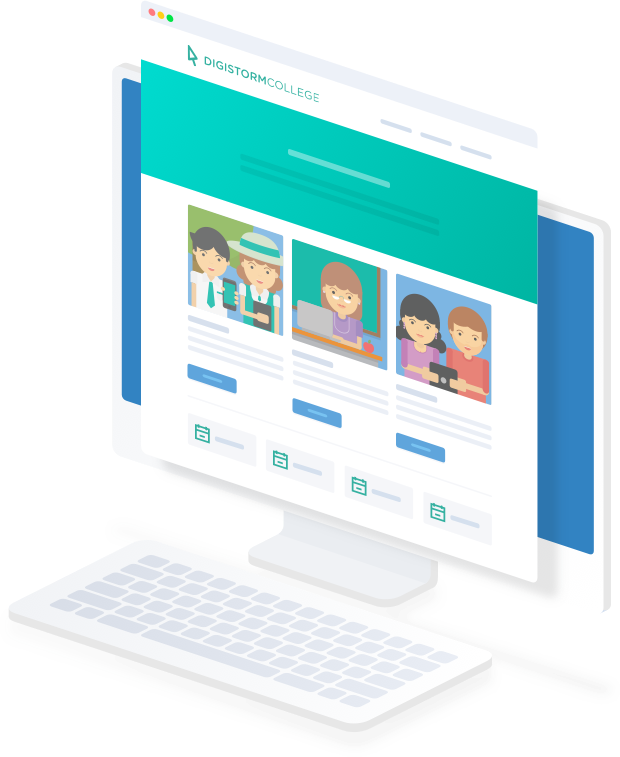 Custom
Features
Every school is different, so we'll tailor your website content and features to the communication and information needs of your school community.
Easy Content
Management
Manage every aspect of your school website with a Content Management System that is easy to use and requires no programming knowledge.
Expert
Knowledge
Your school website will be built using the latest UI, UX, SEO and web standards. Our experienced team of developers will ensure that your functionality requirements are fulfilled.
4,112,564
SESSIONS PER YEAR ON EDUSITES
Make quick and easy changes to your eduSITE.
Your eduSITE is built on a simple Content Management System which allows you to quickly and easily make changes to your school website, even with no programming knowledge. Your team will be trained so that you know how to manage every aspect.
VIEW ANALYTICS
Connect your Google Analytics account and view key statistics about your website's performance on your dashboard.
ADD PAGES AND POSTS
Quickly and easily add new pages and blog or news posts to your school's website, with no coding knowledge needed.
USE CUSTOM MODULES
Build your pages using a range of custom modules such as image galleries, quotes, text blocks, call to action buttons, forms and more.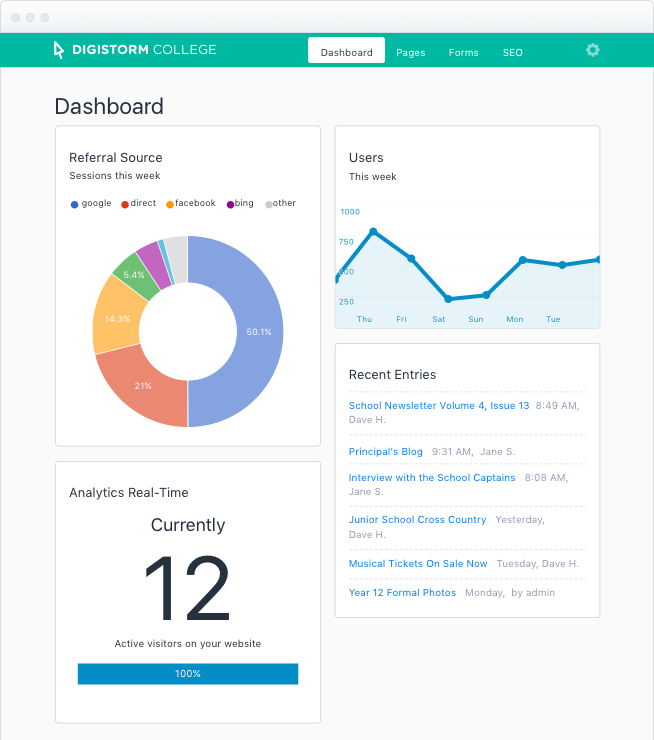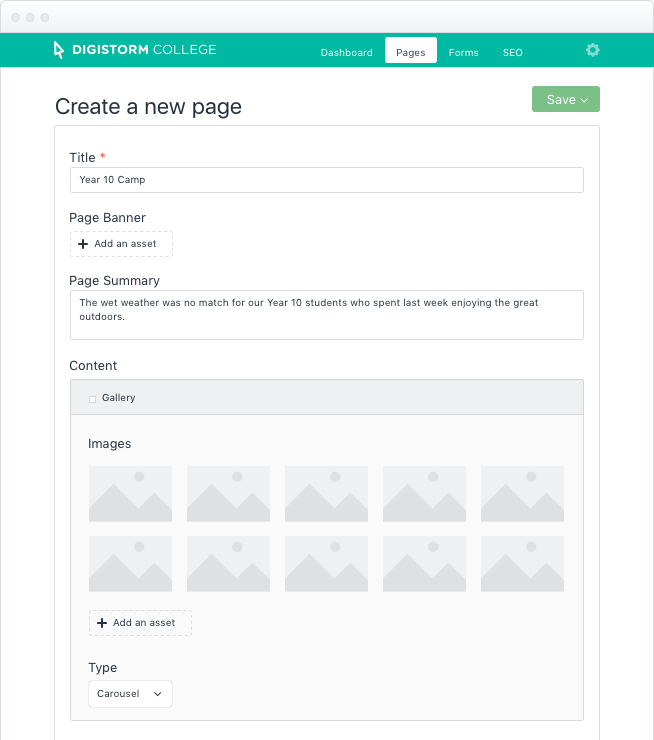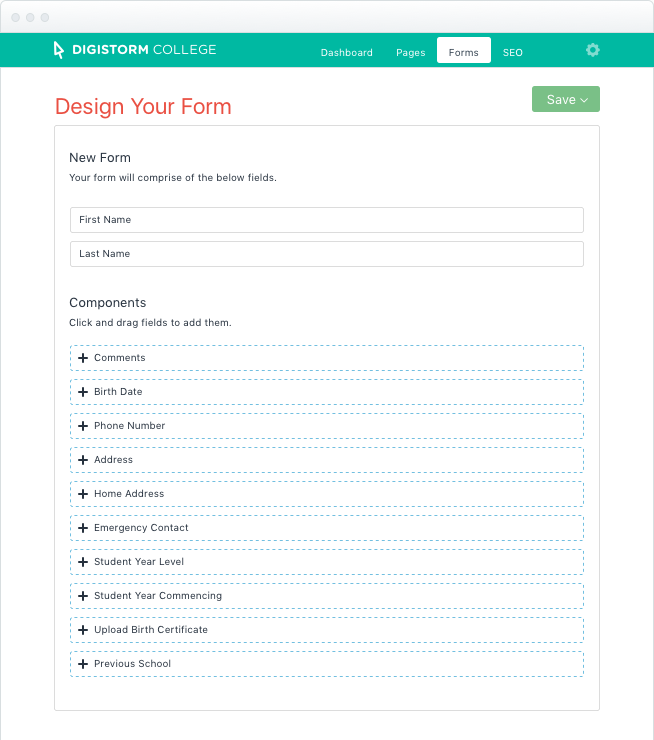 COMPREHENSIVE TRAINING AND SUPPORT
Once launched, you'll receive comprehensive training for those who will be updating the website. You'll also receive documentation and have ongoing access to our Help Centre, where you can view a range of documentation or log a support ticket.
Our sites speak for themselves.
With over 70 school websites designed and built, you can see the quality of our eduSITE product.
View examples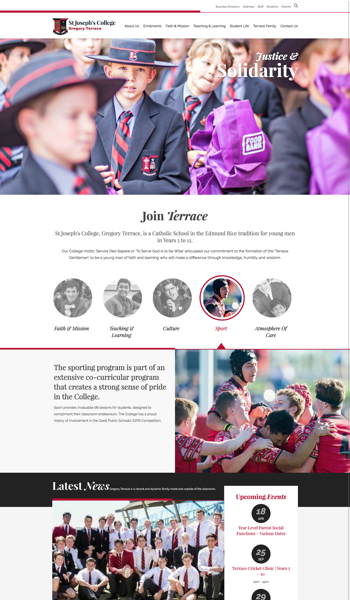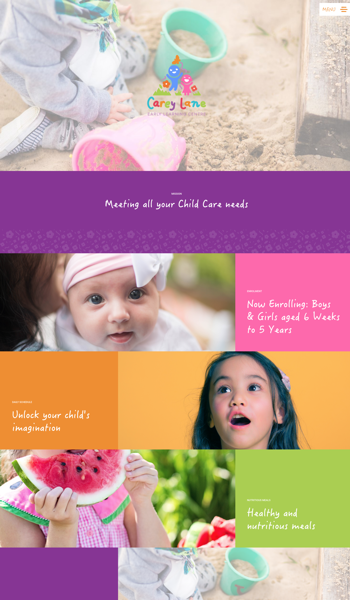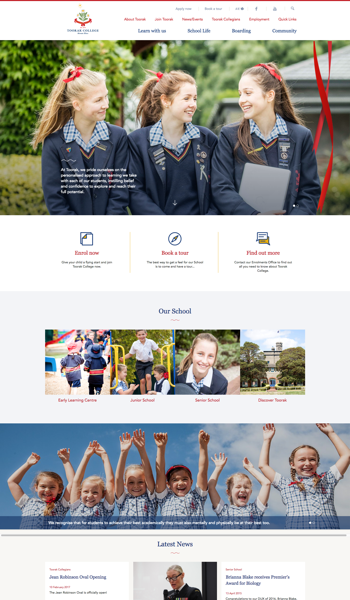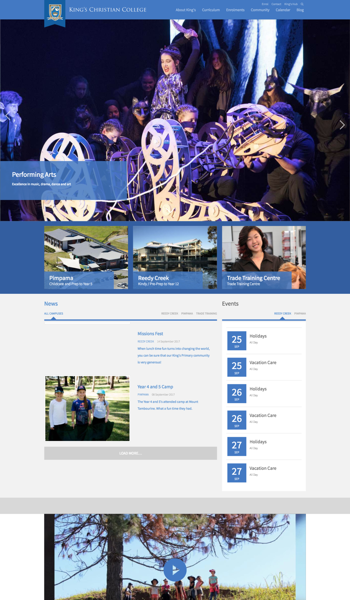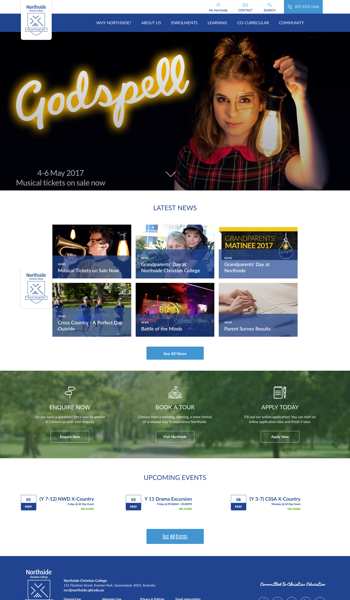 Best practise is our only practise.
We have a team of designers and developers who have the knowledge and experience to build your eduSITE based on best practise principles. We take care of every aspect of design and development so that you can focus on your content.
Responsive design
Your school's website will optimise the user experience across multiple platforms and devices, with automatic reconfiguration for an effective website on every screen.
UI/X Best Practise
User interface and User experience are key pillars for the design and structure of every Digistorm website.
Search Engine Optimisation
Essential aspects of your website will be composed based on SEO best practise, to ensure that your website is favoured by leading search engines.
BROWSER COMPATABILITY
Your eduSITE will be compatible across multiple browsers and devices, ensuring that it always renders correctly.
Powerful infrastructure.
We use load balance networks to ensure that eduSITE traffic is managed, ensuring fast page load speeds across all of our websites. All Digistorm eduSITEs are encrypted with an SSL certificate as standard, meaning that information passed through your school website is protected.
Digistorm uses industry-leading Amazon Web Hosting for all eduSITEs, meaning that your website and its' data are secure, compliant and have an industry leading uptime of 99.95%.